UNTITLED SIDE TABLE 1.0 - MATTE BLACKENED BRASS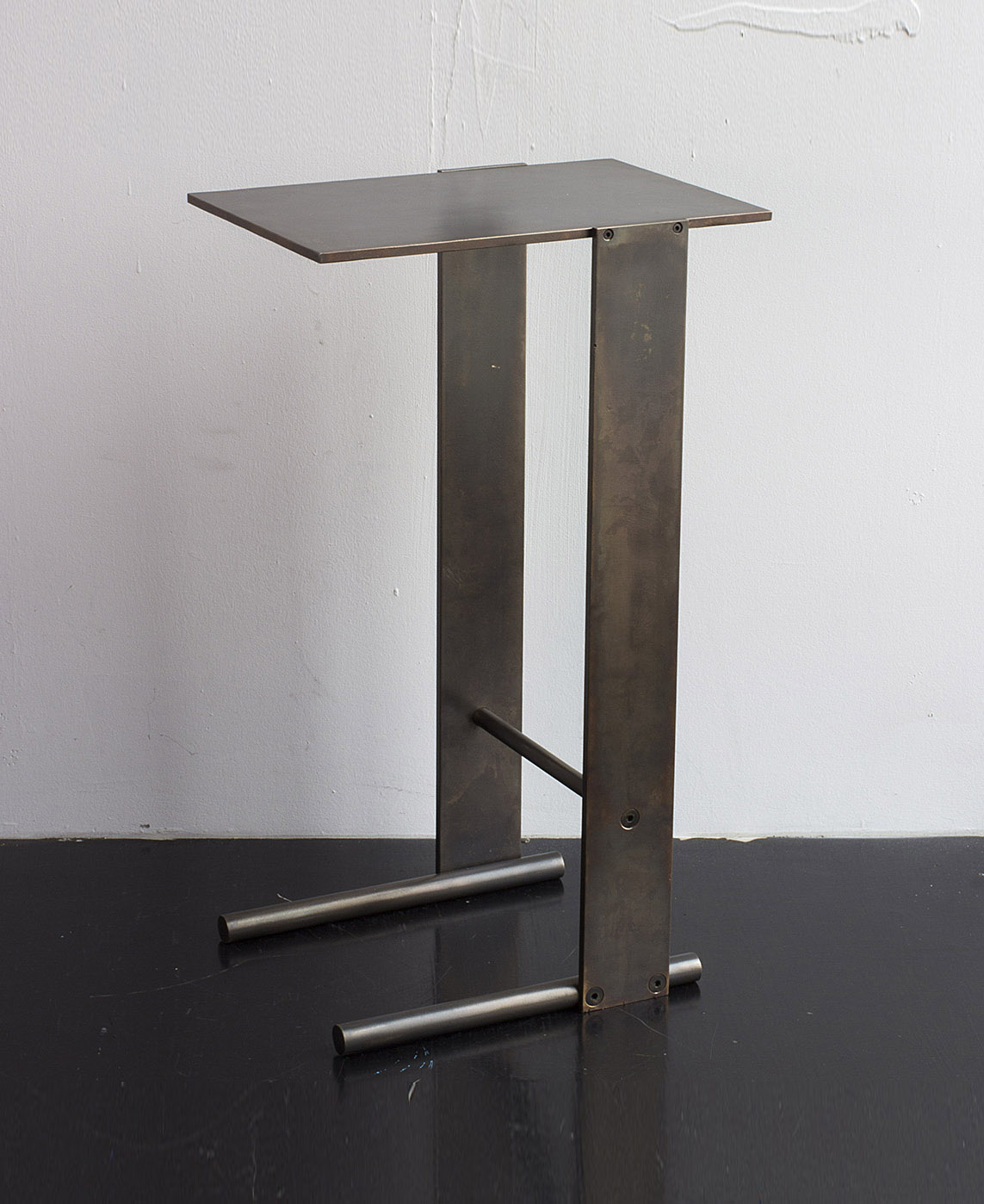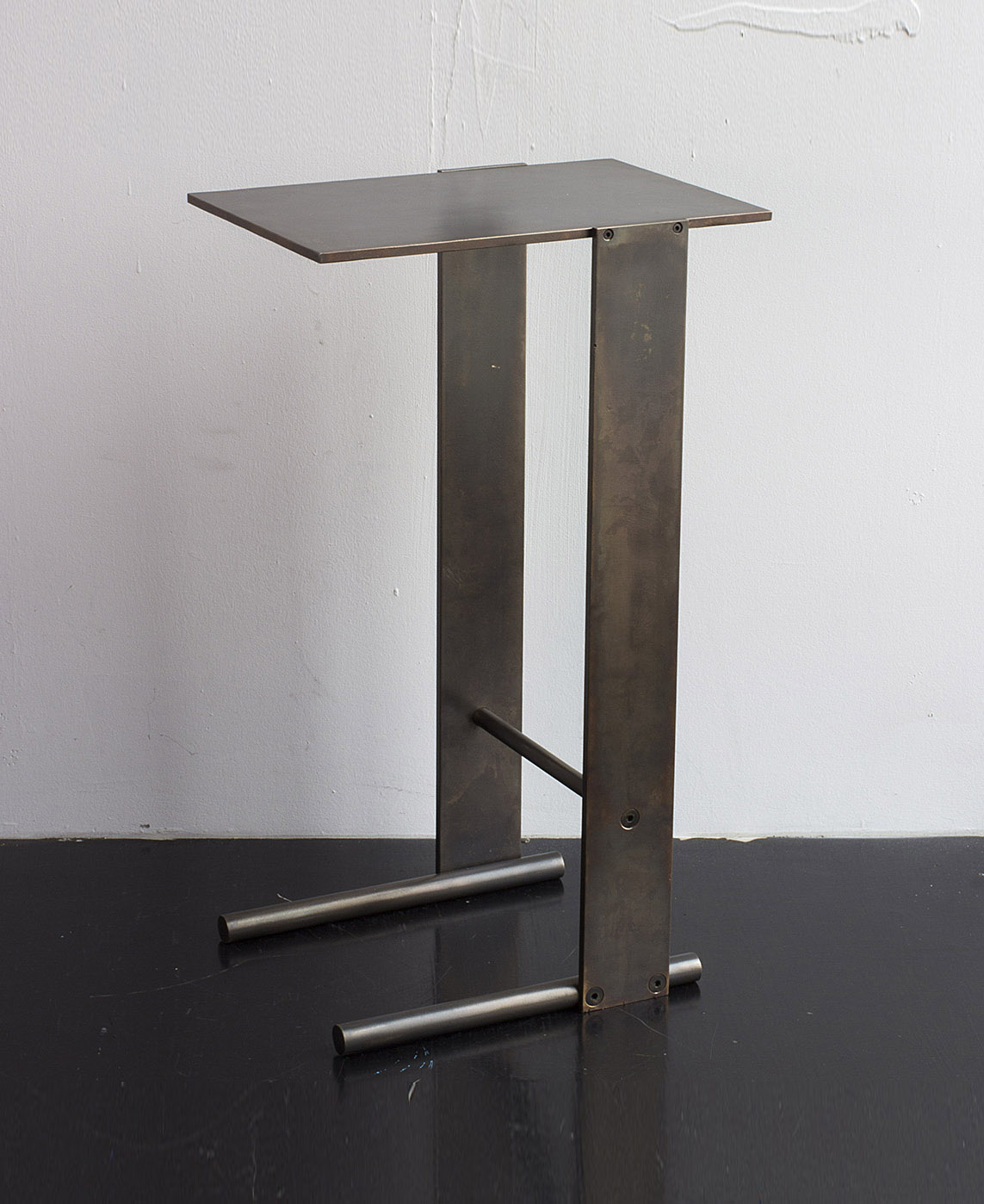 UNTITLED SIDE TABLE 1.0 - MATTE BLACKENED BRASS
Solid machined matte blackened brass with recessed hex-head fasteners. Also available in polished unlacquered brass. All material finishes are living finishes: they will change and patina for the better with time and use. Every product is individually hand assembled; slight variations in color, size and shape are to be expected. Custom sizes and finishes may be possible, please inquire.
20"H x 12"D x 8-1/2" W
Lead time 4-6 weeks.